Mr. Shrinath Swamy ( Technical Director)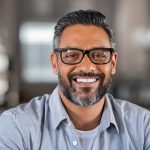 "We have no regrets! After buying your machine our business skyrocketed! Will continue to commence or business with you I couldn't have asked for more than this."
Mr. Fransis ( Vice President)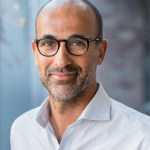 "Your company is truly upstanding and is behind its quality 100 percent. Totally satisfies with your service."
Ms. Jennifer ( Procurenment)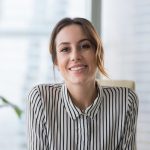 "Thank you for making timeless deliveries, pleasant and most of all hassle free! I like your work style !! I will refer everyone I know."